3:16 am
[yukimyhiro]

Hi!
Could anyone tell me what the music is on the latest "Full Metal Alchemist" commercial? It's starts off with Envy's mouth saying "There's just one man that can help" or something like that, and during one part of the song the Teacher says "Don't touch him!" and most of the commercial is Ed fighting Greed.
Any help is much appreciated. Thanks so much!
x-posted
Current Mood:
hopeful
12:37 am
[_kitty_pryde]
5:30 am
[better0ffdead]

hey sorry if this was posted or asked already im knew here... hi :)... but does anyone have a copy or know where i can get a copy of a song from tom goes to mayor where him and micheal ian black are in the office and its like a rickitick tick or something like that... i would be forever in ur debt :)
Current Mood:
high
12:23 am
[tremere]

promo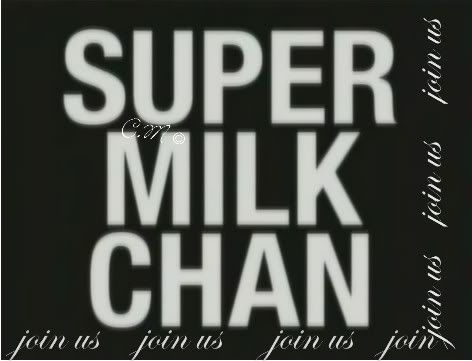 (
i love this shit.
Collapse
)
Current Mood:
bouncy
2:26 am
[rayne_vandunem]